Manage Secrets & Protect Sensitive Data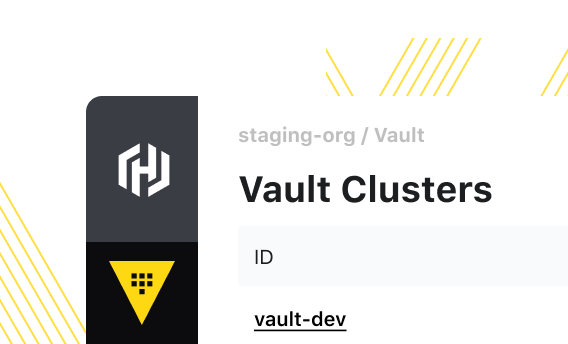 What is Vault?
Secure, store, and tightly control access to tokens, passwords, certificates, encryption keys for protecting secrets, and other sensitive data using a UI, CLI, or HTTP API.
Learn more about Vault features
Getting Started
Use Vault to securely store, access, and manage secrets and other sensitive data.
Use Cases
Get Certified
Popular Vault Features