Easy Application Deployment for Kubernetes and Amazon ECS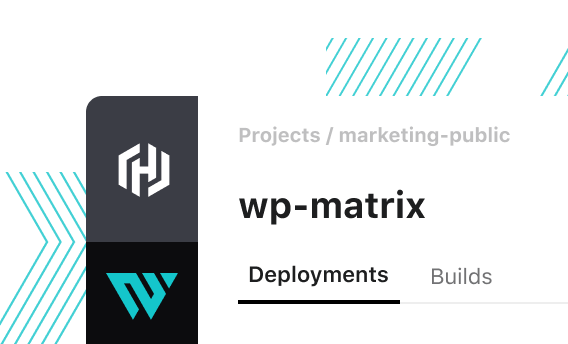 What is Waypoint?
Waypoint allows developers to deploy, manage, and observe their applications through a consistent abstraction of underlying infrastructure. Waypoint works with Kubernetes, ECS and many other platforms.
Learn more about Waypoint features
Getting Started
It only takes a few minutes to get started with Waypoint on your local development environment.
Featured Collections
Featured Tutorials
How Waypoint Works
Additional Features
Available Plugins